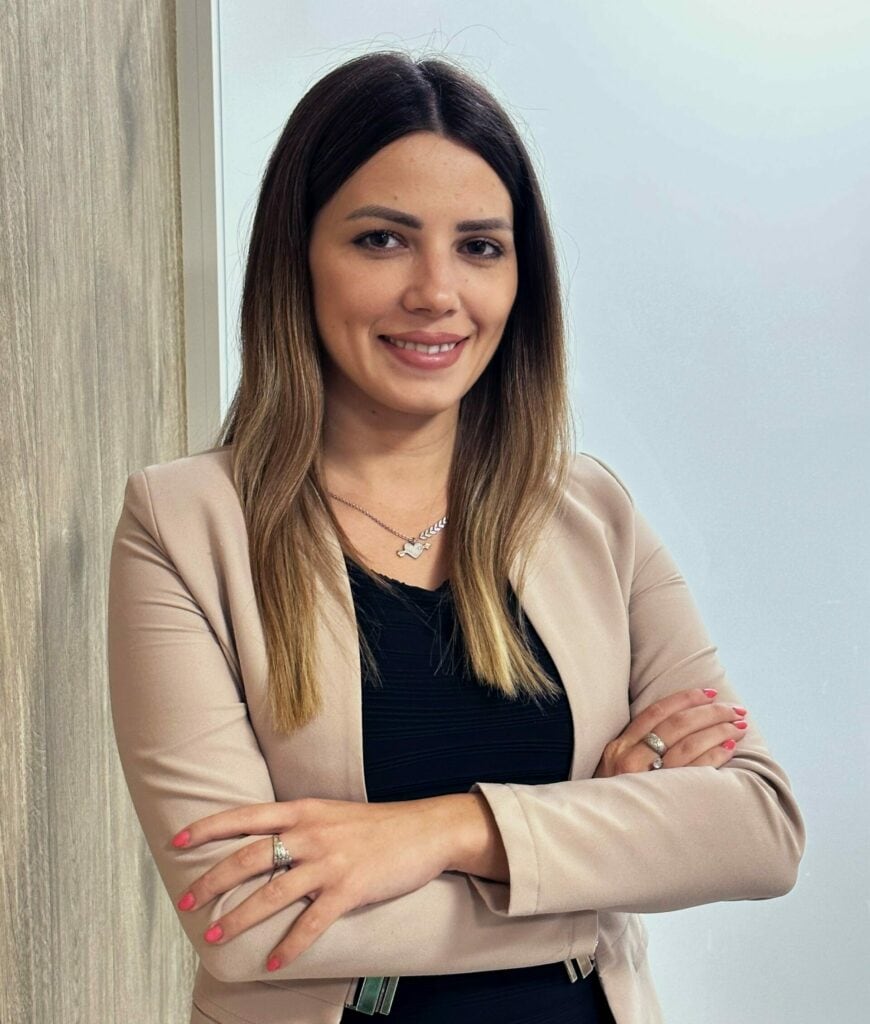 Valentina holds a Bachelor's Degree in Commercial Law from the University of Law for Commerce and Judiciary in Serbia. During her time as a Law student, she was involved in practical work at the Basic Court of Serbia.
Prior to joining the Borg Galea & Associates, Valentina gained valuable experience in the hospitality industry, specifically in the Accounts Receivables department. Additionally, the exposure obtained from this industry enabled her to enhance her adaptability and versatility skills to adjust to different working environments.
In February 2021, Valentina joined DWP Dr Werner and Partner as an Administrative Assistant and a Client Relations Officer. In this role, she handled various administrative tasks and provided customer support.
Driven by her desire for professional growth, Valentina decided to pursue a Payroll Administration course, which she completed successfully. This led her to transition to her current role of a Payroll Assistant, which she occupied since February 2022.  
As a Payroll Assistant, Valentina is responsible for the setting up of clients' company payroll systems, the processing of all necessary reports throughout the year, and assisting with any payroll-related queries to both clients and team members. She is always dedicated in delivering accurate and efficient payroll services, ensuring a high client satisfaction rate and aiming to grow further in her career.