We are proud to provide a vast range of financial and business advisory services to local and foreign individual and businesses
Accounting Advisory Services
Assisting Start-Ups
Corporate Finance
Corporate Restructuring
Risk and Compliance
We are proud to provide a vast range of financial and business advisory services to local and foreign individual and businesses
Accounting Advisory Services
Assisting Start-Ups
Corporate Finance
Corporate Restructuring
Risk and Compliance
What Makes Us Different ?
Our clients benefit from a wealth of experience garnered through years of work in taxation, accounting, auditing and advisory engagements.

Vigorously working to attract highly qualified professionals and by cultivating the best talent possible, we combine the best teams to help you turn your objectives into reality.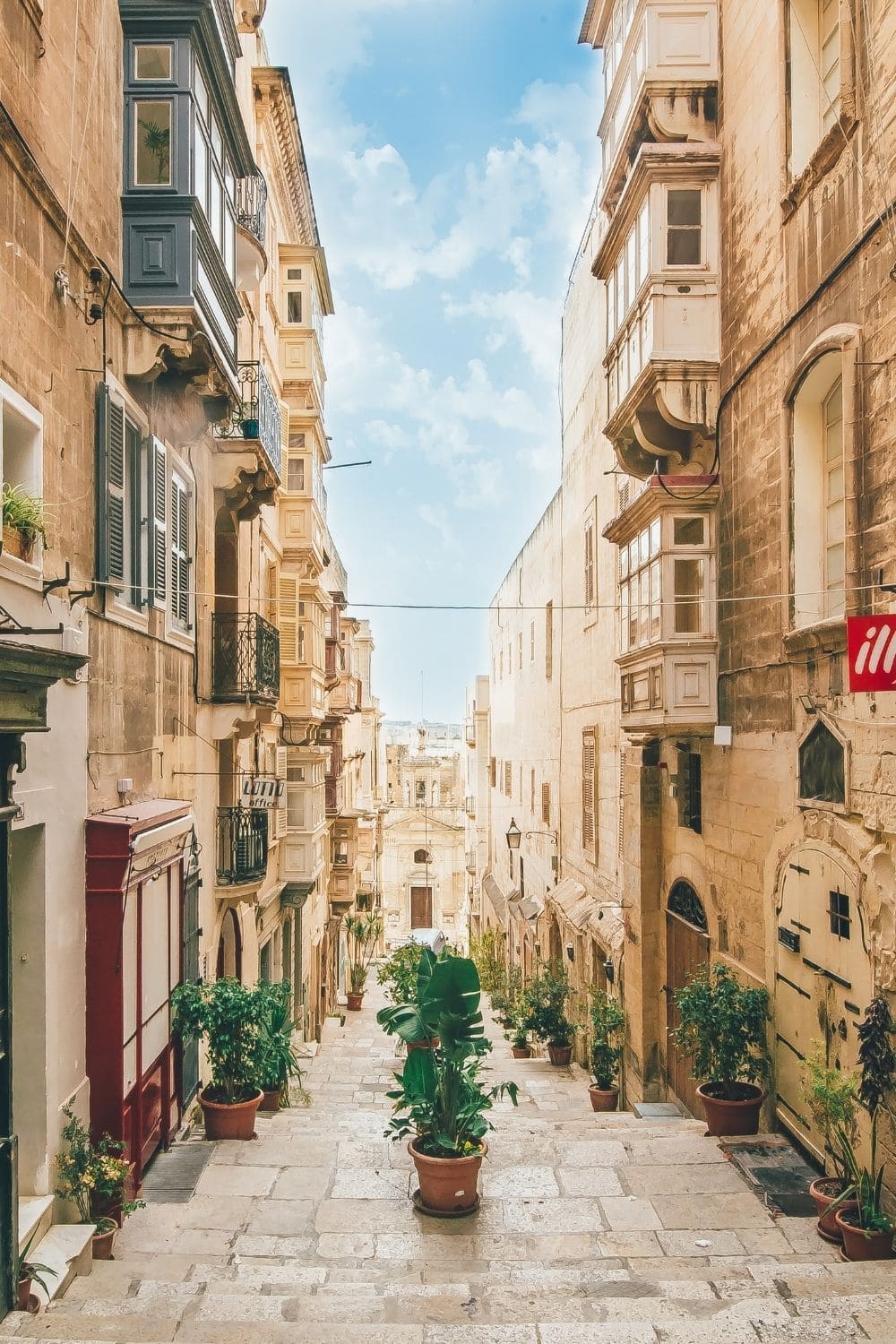 Are you thinking or considering to move to the islands of Malta? As the smallest EU member state, we have much to offer. This publication …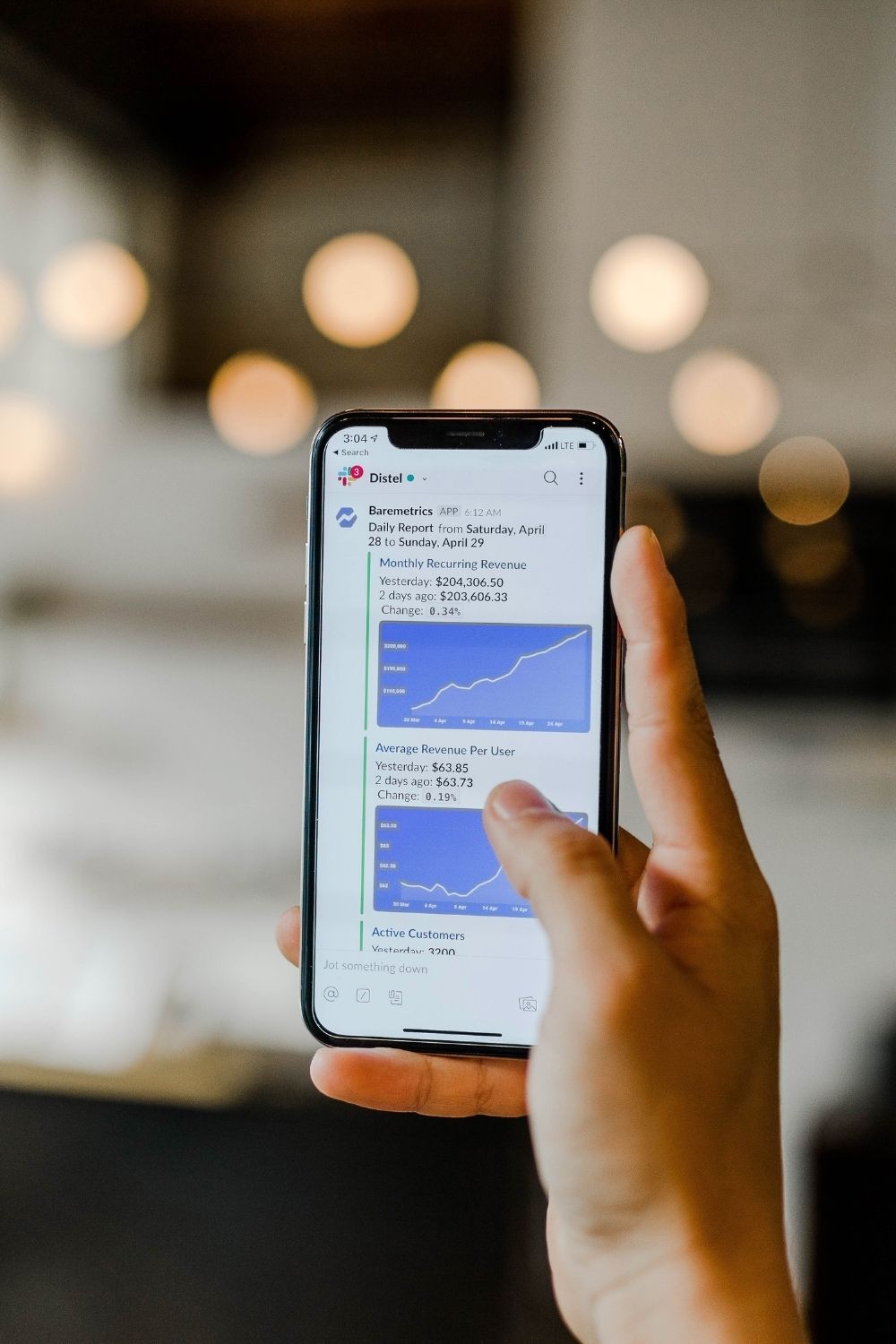 Many small businesses and self-employed individuals question whether they should keep their accounting records up to date like big businesses. The simple answer to this …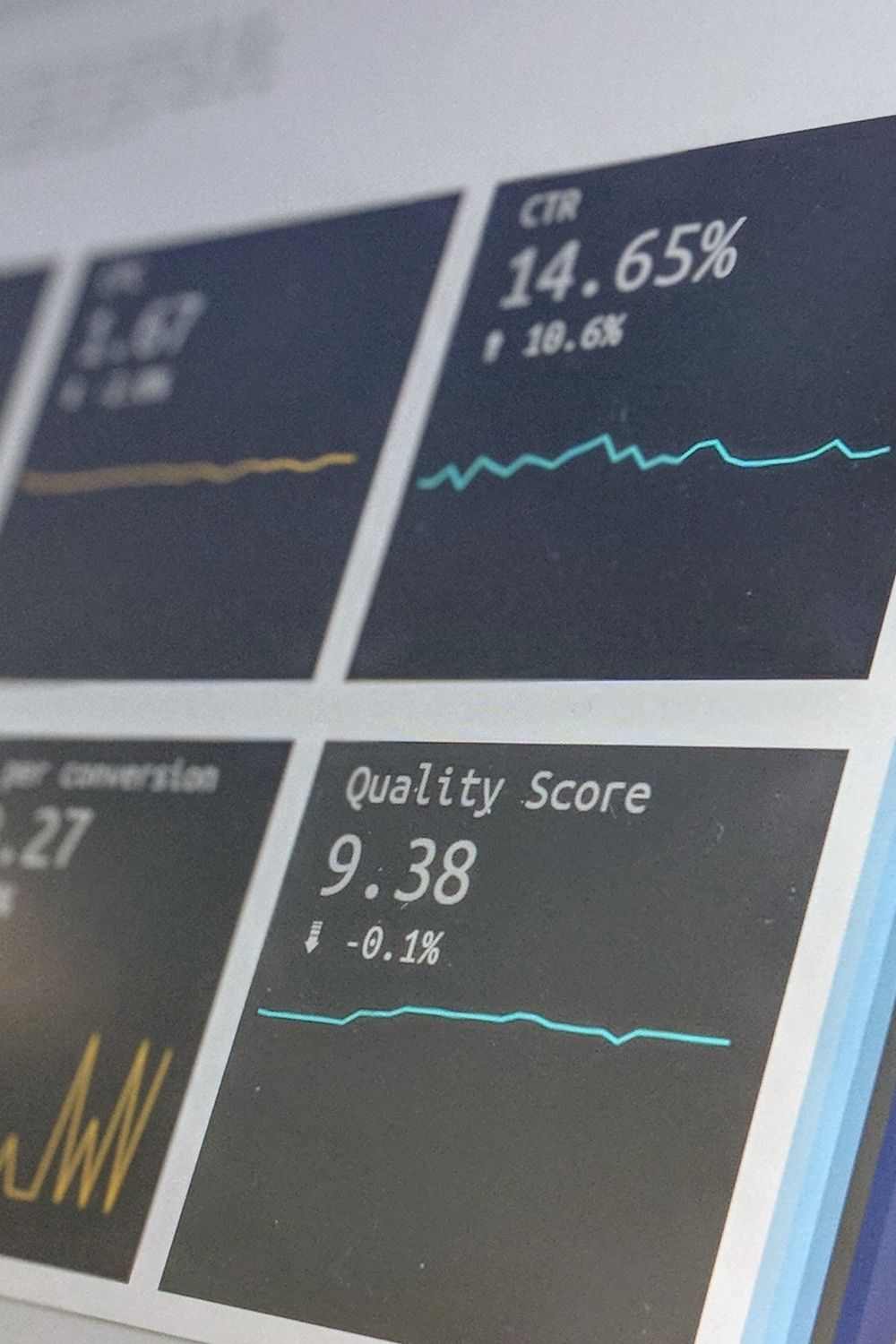 In Malta, the majority of private limited companies rely solely on their auditors to prepare the financial statements as part of the audit process. However, …
"I have been a client of Borg Galea & Associates for 5 years and have always found their services to be extremely professional and approachable. They support me through many financial tasks, both on a personal level and in respect of my company. They also enlist the help of other professionals to ensure that informed decisions are made. I highly recommend their services."
Daniel Cutajar
Director - Dino's Motors
"Borg Galea & Associates have always managed to exceed our expectations in terms of quality of service. Very professional, friendly team who is always there to help. Reliable, meticulous in their work, and deliver on time. Highly recommended."
Natalie Vella Wright
Director - Billboard Connection, Malta
"Over the years of cooperation, BorgGalea has proven itself as a reliable partner in fast changing international business environment, providing the best and most efficient advice, always putting customers' interests at the heart of what they do. On behalf of Malberg Ltd. I would like to express my sincere gratitude for their professionalism, dedication and tireless work. We are looking forward to achieve new business goals together in this robust partnership."
Nikita Sobolev
Director - Malberg Ltd.