Our clients benefit from a wealth of experience garnered through years of work in taxation,
accounting, auditing and advisory engagements.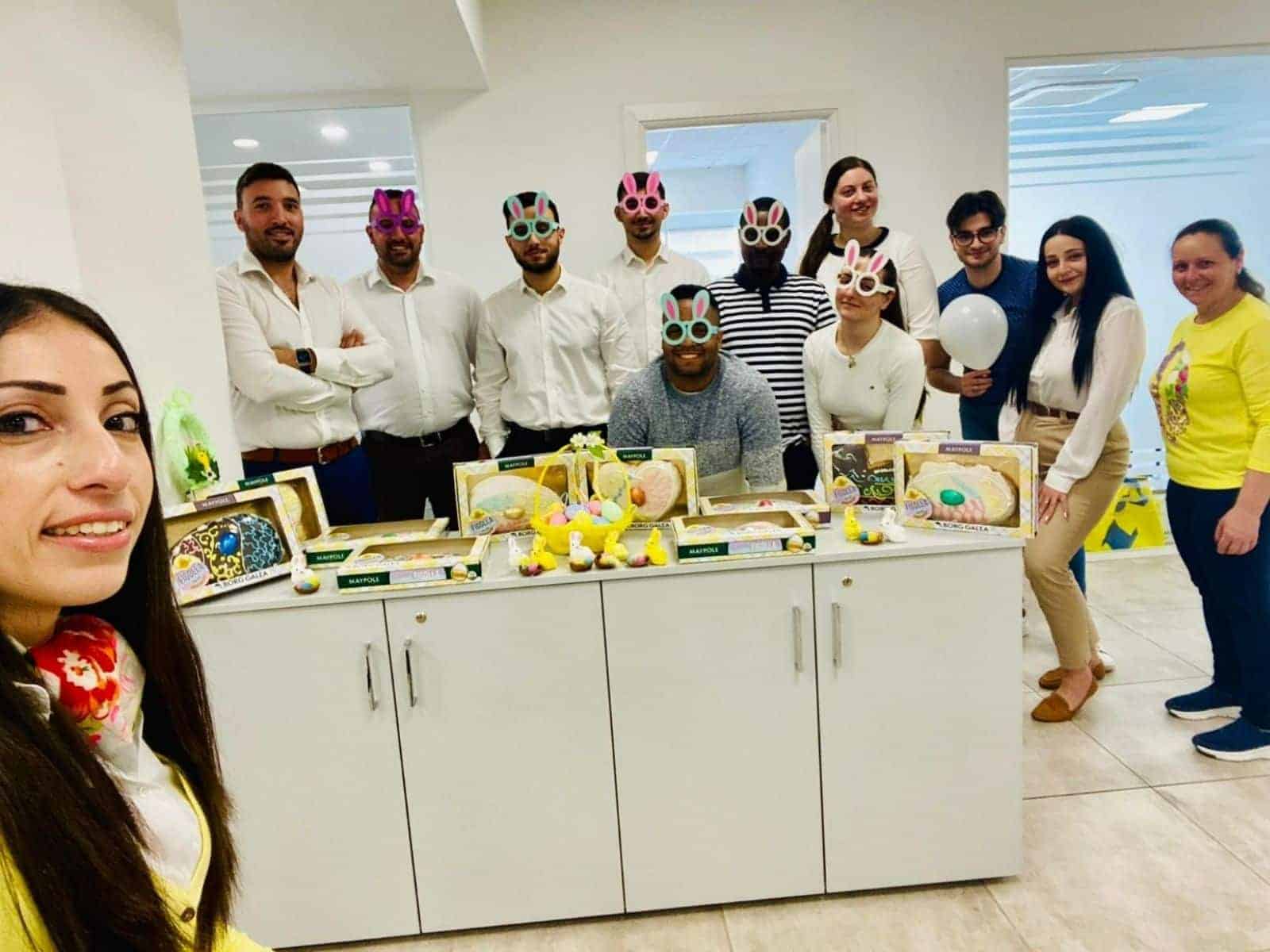 The spirit of Easter is about Hope, Love, Joyful Living…and 'figolli'!
Here at Borg Galea, we have treated ourselves to the traditional Maltese 'figolla' – which is super popular in Malta at Easter time in both pastry shops and home kitchens.
From all of us at Borg Galea, we wish you a Happy Easter ('L-Għid it-Tajjeb')!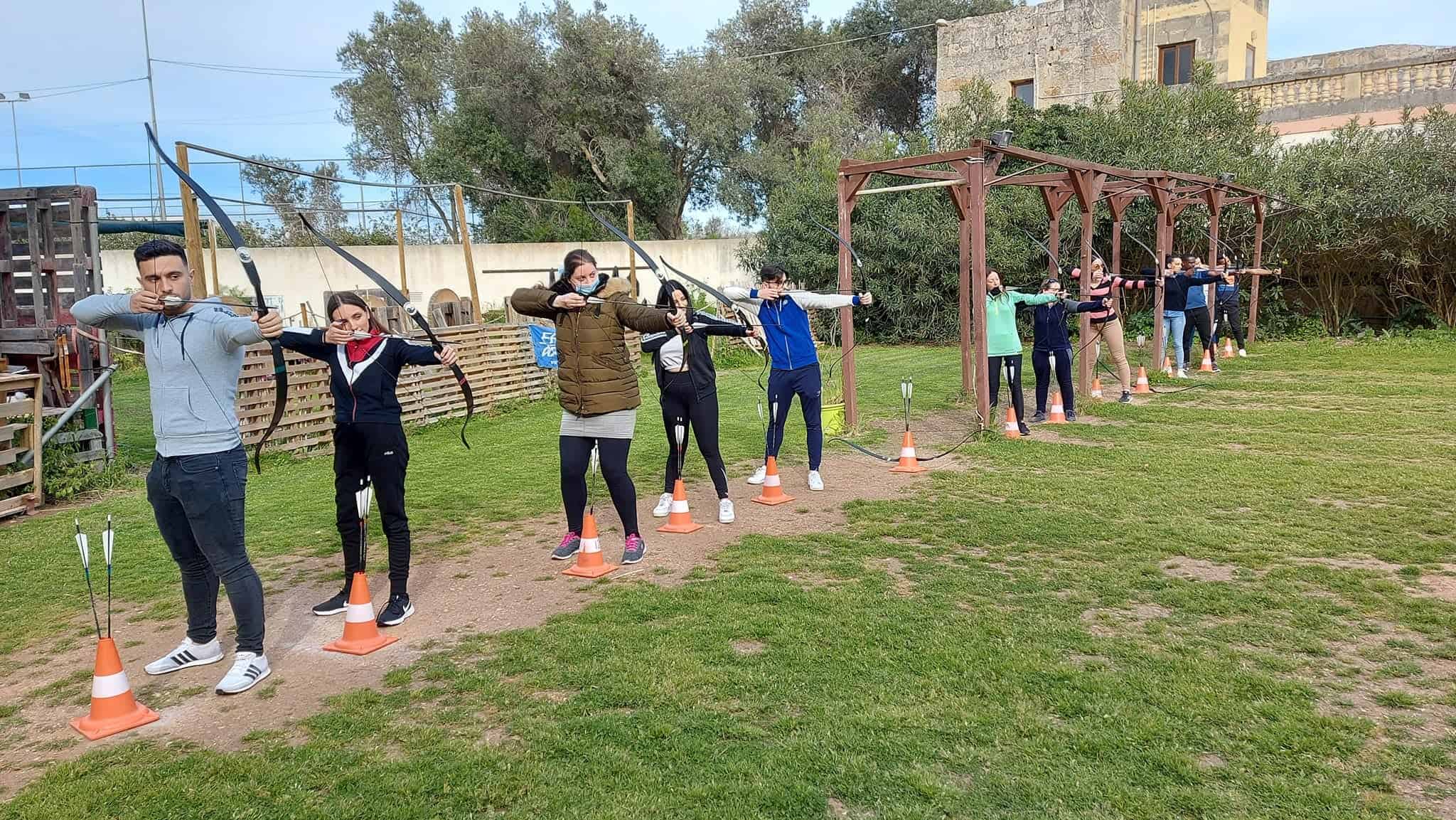 We are not only good at our profession, we have now also officially become archery masters!
It was time for our 1st team-building event outside of the office for 2022. Our employees were notified to keep the afternoon free … but not told what was going to happen! After almost a whole month of waiting and guessing, it was finally time to reveal the surprise! We spent a lovely sunny afternoon practising archery. Luckily no one was hit and all ground rules were observed, although a cat attempted to cross over at one point and risked being hit by our archery pros!
Some things in life are worth waiting for and so was this event!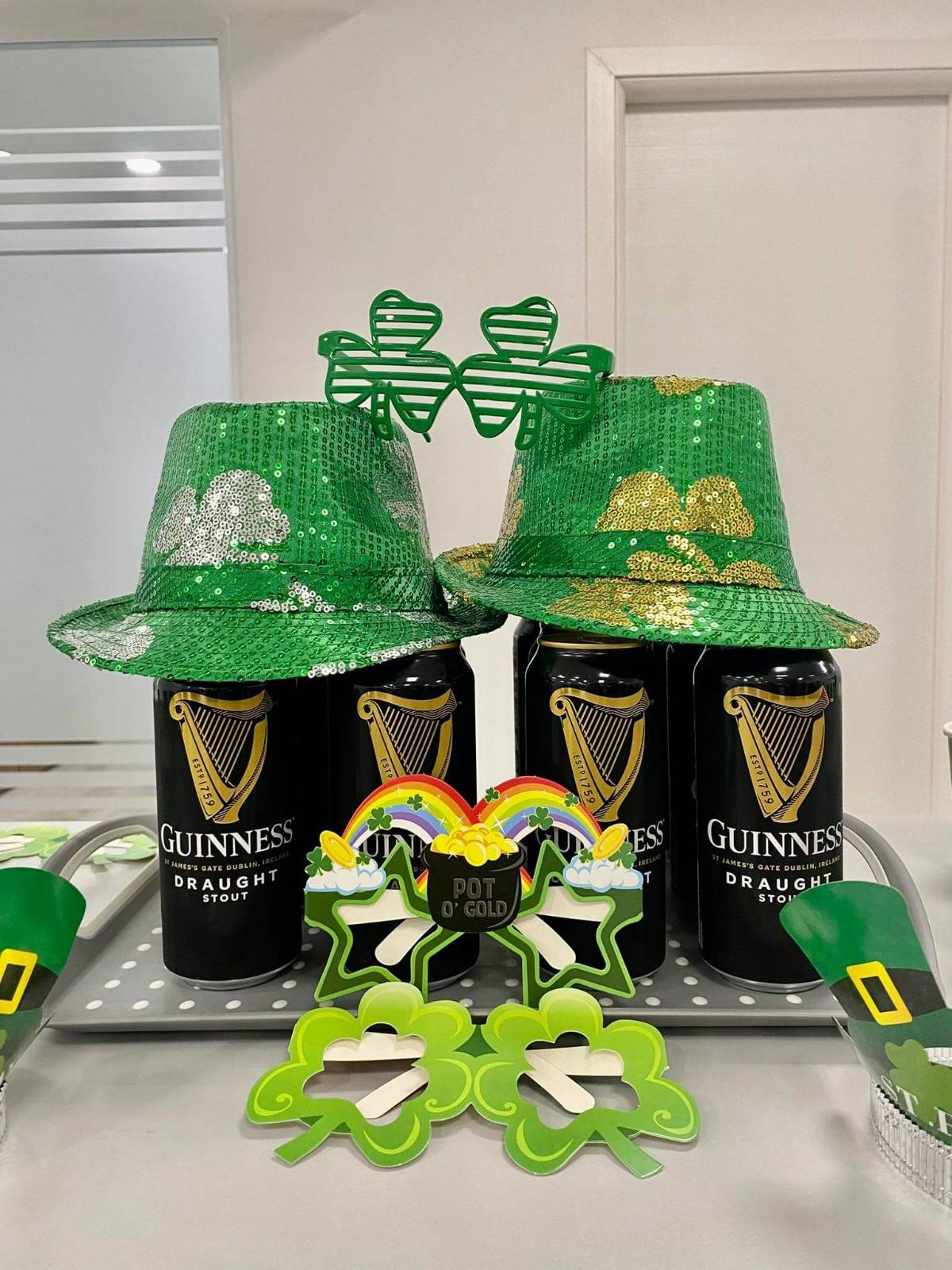 We do not have to be Irish to celebrate this day, so why is today celebrated by many?
St Patrick is synonymous with the arrival of Christianity in Ireland but is also a key date which celebrates the heritage and culture of the Irish in general. Nowadays, this day is being celebrated by those of Irish heritage around the world … but also by those who are not (just like us!) and love to have fun whenever they can!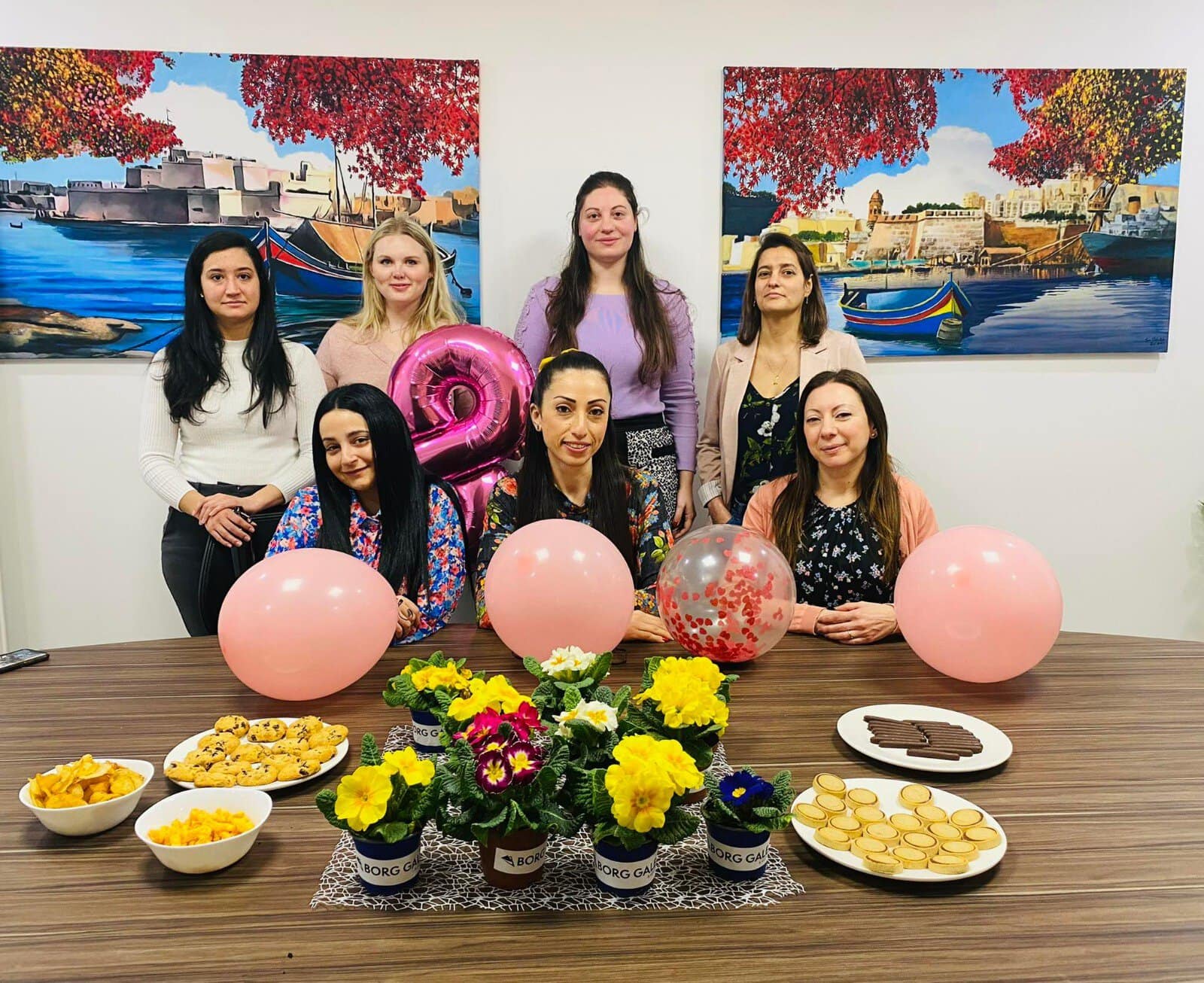 At Borg Galea & Associates we are proud to commemorate #internationalwomensday2022!
We fully support this year's theme, which is 'Gender equality today for a sustainable tomorrow,' as we believe and sustain a work environment where equal opportunities are there for all.
On this special occasion, we take the opportunity to say a big THANK YOU to our wonderful female colleagues for their sterile work, dedication, and determination!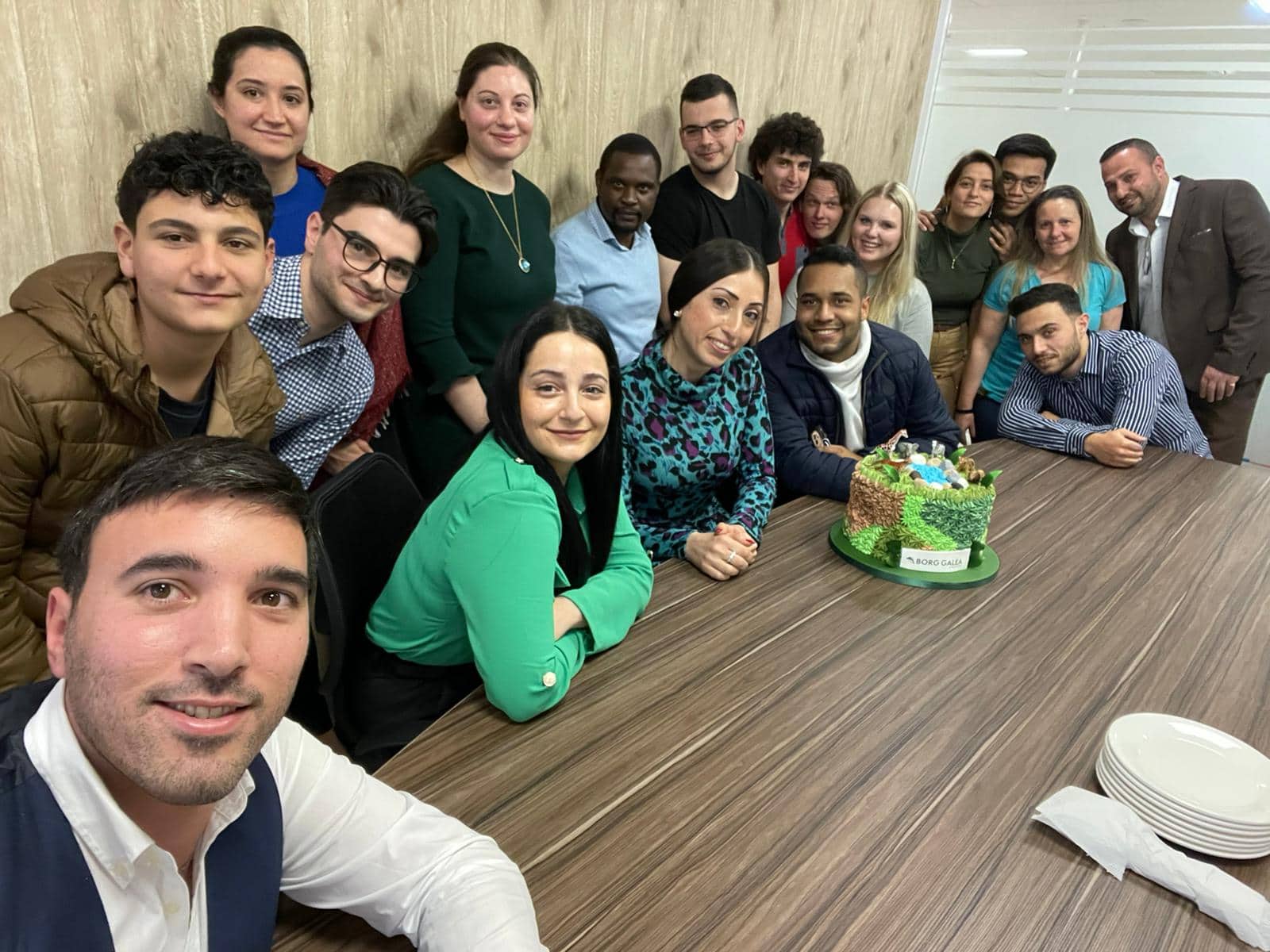 We celebrated the most important global event dedicated to wildlife. With this year's theme being "Recovering Key Species for Ecosystem Restoration," we commemorated this event to raise awareness of the world's wild animals and plants and their importance to mankind.
We believe that all our day-to-day actions at work, at our homes, and within society at large can make a  big difference to our environment and also leave a lasting impact on the world. It is never too late to work harder to take care of our planet! Every little counts!