The shift from physical casinos to online gaming websites created a myriad of opportunities which catapulted the iGaming industry that runs on high tech innovation, which increases player interactivity and making it possible for users to access games anywhere at anytime.  
Malta has been the birthplace of regulated online gaming well before the millennium iGaming boom and is known by many experts in the industry as the European iGaming Capital. The first online gaming companies started to arrive in Malta in the late 1990s, before Malta even joined the European Union.
These first igaming companies which arrived in Malta in the early 2000s were established under the Public Lotto Ordinance until the Remote Gaming Regulations were released in 2004. The Malta Gaming Authority (MGA) has been set up and active since 2004 welcoming businesses from all over the world to certify their platforms and regulate the way they conduct business. Hundreds of licenses have been issued since then, including to some of the world's leading operators. In 2018, the MGA has been endowed with additional powers of discretion revolving compliance and enforcement functions which go hand in hand with anti-money laundering and the combating the funding of terrorism regulation developments.
Many other countries try to compete with the iGaming regulations in Malta but fall short of offering the same attractive financial and regulated environment to operate from. The talented people involved, availability of data centres, specialised gaming accounting firms, online payment processors, specialised gaming software developers, security auditors, platform providers and the many others involved, make running a gaming business on the island a breeze.
iGaming in Malta has flourished and contributes to approximately 10% of the country's Gross Domestic Product. This brought significant technological advancement, state-of-the-art infrastructure and skilled labour adequate for the industry. Over the years, the many operators and ancillary businesses involved in the iGaming industry contributed towards a unique iGaming eco system, employing over 6,000 full time employees directly, while having in addition of 3,000 professionals employed in ancillary gaming business services. No other country has welcomed gaming companies as warmly as Malta.
A significant portion of the gaming start-up companies that first arrived in Malta, grew with the industry and have transformed into multinational companies now capable of acquiring their smaller innovative companies such as LeoVegas which was launched from Malta.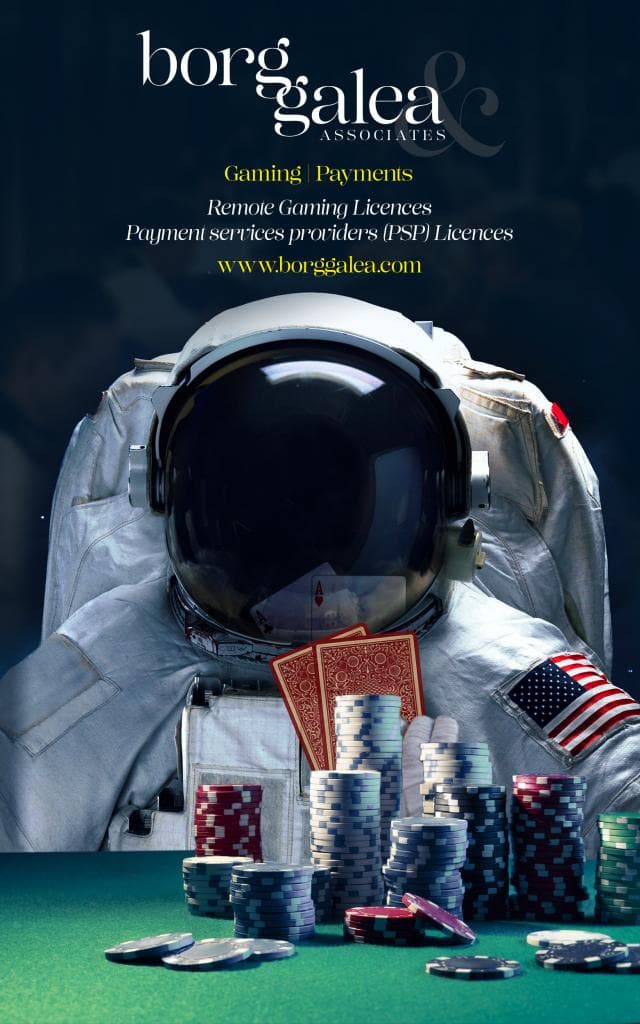 So why Setup your remote gaming business in Malta?
Being a full member of the European Union;
Having political stability as well as boasting constant economic growth;
Having Remote Gaming Regulations that safeguards the players, operators and all those involved;
Deep pool of talented individuals in all areas of the iGaming industry as well as being home to some of the world's best minds in the industry;
High tech communication and data storage infrastructure;
Home to many payment gateways providers, support services etc..
Offering attractive corporate and gaming taxes;
Tax rates which allow start-ups more room to grow and is capped for large firms;
An extensive double tax treaty network with so many jurisdictions to allow relief from double taxation;
Licensing fees are low as well as straight forward
Set up a free 1 hour consultation with one of our consultants to learn more on setting up in Malta by contacting us on info@borggalea.com
For professional assistance, please contact:
To learn more about our services, do not hesitate to get in touch. Kindly submit your information via the form and one of our expert advisors will get in touch with you within 24 hours. Alternatively, do not hesitate to give us a call on +356 2703 7012 or just send us an email on info@borggalea.com.