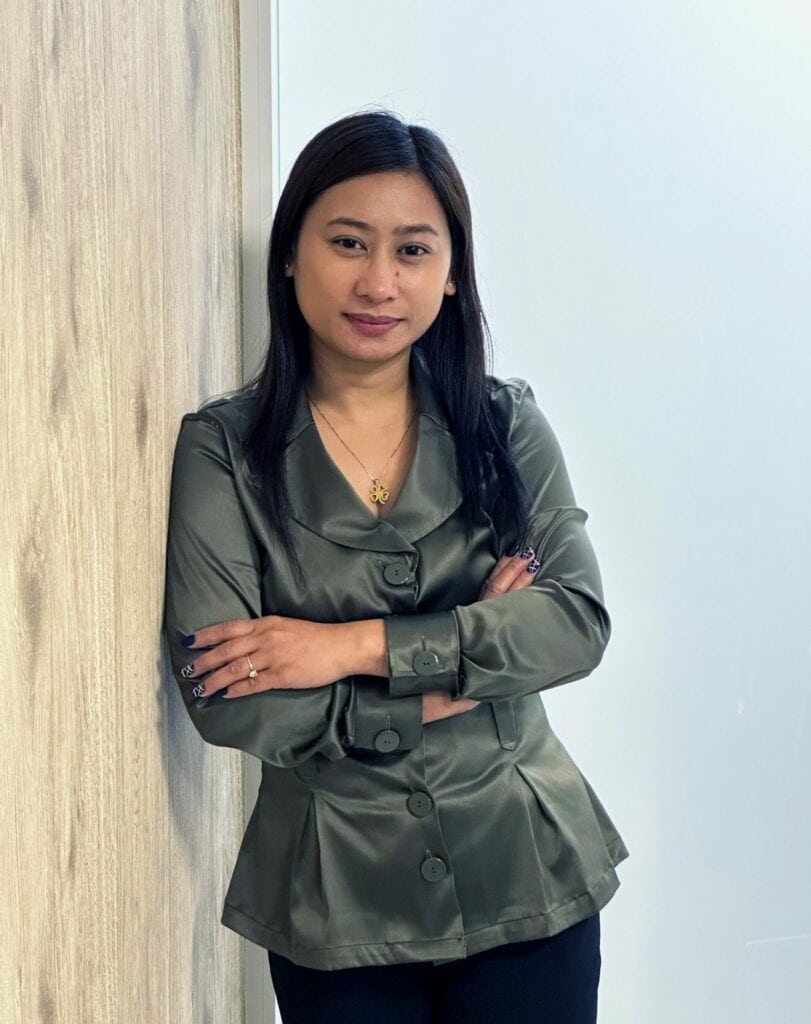 Arabic, English, Tagalog and Waray-Waray
Ruby Anne holds fifteen years of professional experience within Accounting, Auditing and Budgeting in some of the reputable companies in the Philippines, Oman, UAE and Malta.
Moreover, she has honed proficiencies in various digital applications and accounting softwares. Ruby Anne is proud of her daily, continuous dedication to her profession and career, which earns her a trustworthy reputation with everyone.
Ruby Anne possesses great analytical understanding of business processes, bears a keen eye for detail, and can work effectively and efficiently under pressure for the company and clients' business needs. She is also well-versed in proposing appropriate and realistic business solutions.
In her free time, Ruby Anne enjoys travelling and immersing herself in different cultures. Learning to speak Maltese ranks top of her wish list!