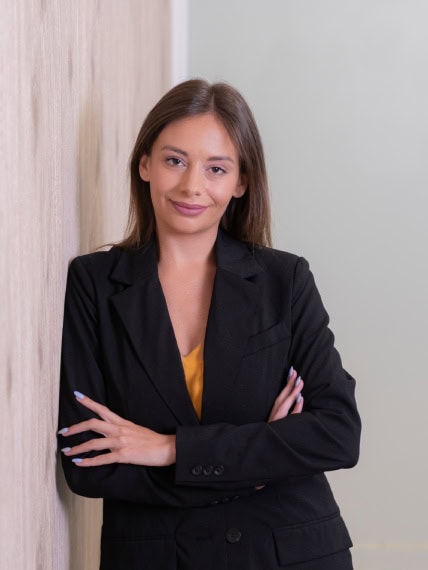 Ever since she was young, Jodie aspired to become a qualified accountant. Right after obtaining her Advanced levels, Jodie joined one of the Big 4 accountancy firms to kickstart her accounting career and start building her professional portfolio. Concurrently, she enrolled in the ACCA program and successfully attained her ACCA qualification in 2021.
Jodie spent a few years working at this Big 4 firm, during which she was a member of its' audit department. During this tenure, she participated in various audit engagement teams for some of Malta's biggest corporations. Jodie's work experience also extends to working in the financial division of one of the largest local banks, where she had the opportunity to focus and specialize in system administration and data analysis.
Jodie joined Borg Galea & Associates in 2022 as an Assistant Audit Manager, where she conducts several internal and external audits for a wide portfolio of clients, works hand in hand with the Audit Manager and provides assistance to the rest of the team.
In her spare time, Jodie enjoys serving on the committee of a local football team, of which she has formed part for the past two years.