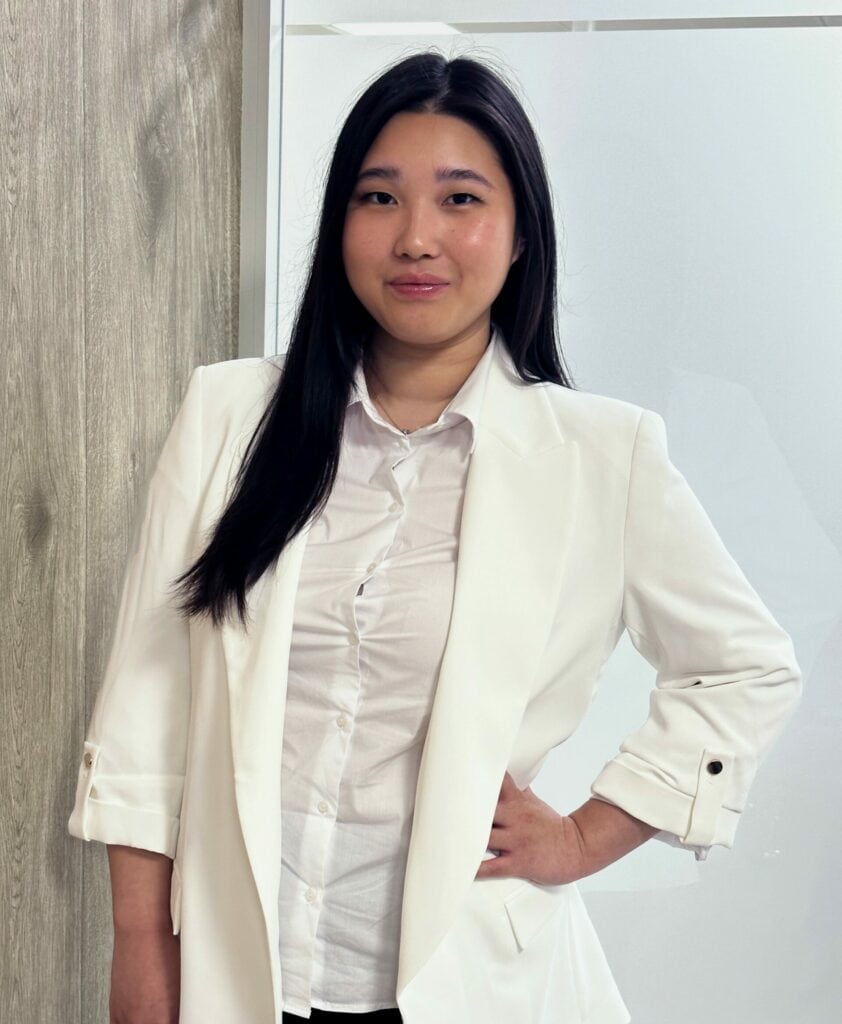 Front Office Administrator
Having recently relocated back to Malta from London, Heidi joined our firm as a Front Office Administrator in May 2023. Here, she conducts day to day operations and acts as a link between clients and company departments.
During her time in London, Heidi graduated from the University of the Arts London with a Bachelor of Science (Hons) in Business Management.
Having had the opportunity to work for two luxury high fashion brands in client relation roles as well as an assistant producer for a film production company in London, Heidi gained a versatile professional background.
In her free time, Heidi has a passion for travelling, cooking and photography.