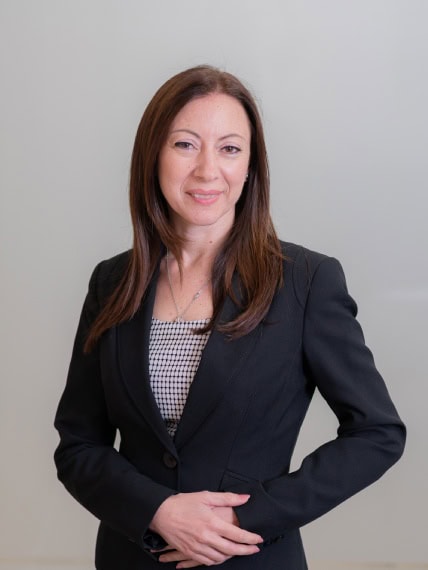 English, Maltese, Italian 
Prior to joining Borg Galea and Associates, Diane spent nine years working with a group of companies within the importing and manufacturing industry. Her responsibility was mainly administrative. Throughout these years, Diane managed to secure a wealth of experience in her field, since her role presented her with an extensive variety of tasks and duties.  
Diane joined Borg Galea & Associates in January 2019. She started out as an Administrative Assistant, where she was responsible for a variety of administrative tasks and all correspondence with clients.
Diane always aspired to elevate her career's trajectory. In fact, she is currently utilizing her knowledge, willingness to learn and prior experience in her role as a Compliance Assistant.
As a Compliance Assistant, Diane is responsible for assisting the Money Laundering Reporting Officer and the Compliance Officer with client on-boarding and monitoring processes.
Diane consistently enjoys seeking out new challenges and is always willing to get onboard new ones, especially when forming part of a growing dynamic team.