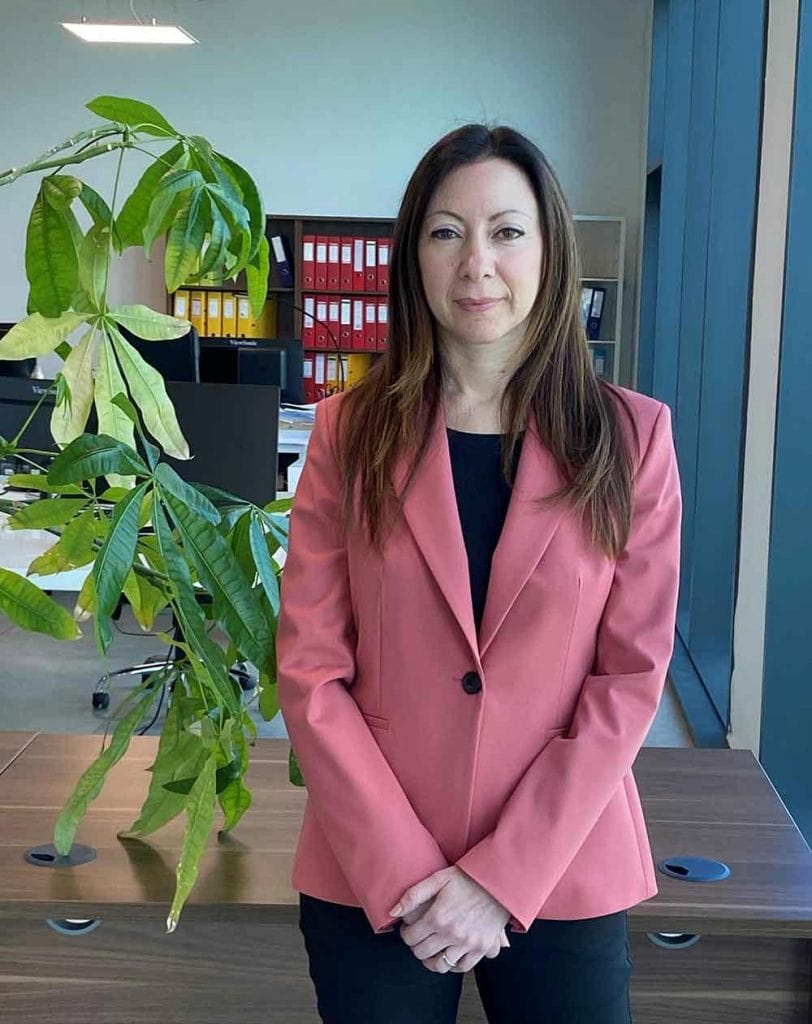 English, Maltese, Italian 
Prior joining Borg Galea & Associates, Diane worked with a group of companies within  the  importing  and  manufacturing  industry for a period of 9 years. Her responsibility was mainly administrative. She has gained a wealth of experience over the years and her duties have been wide and varied.
Diane joined Borg Galea & Associates in January 2019 as an Executive Assistant, where she is responsible for a variety of administrative tasks and for all correspondence with clients. Diane enjoys taking on new challenges and being part of a growing dynamic team.