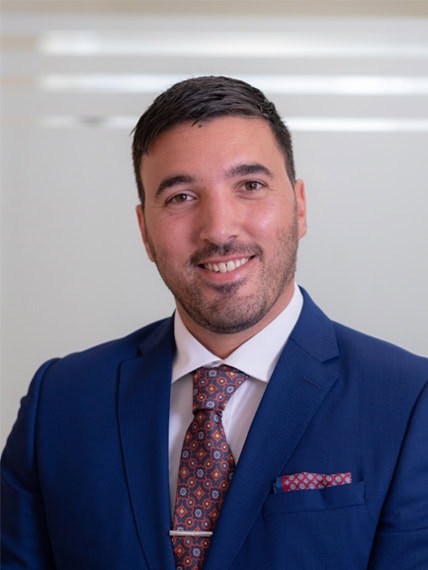 Director - Audit & Advisory
English, Maltese, Italian and French
Nathaniel's accounting experience has its roots when he joined one of Malta's largest automotive firms over 15 years ago. While in this tenure, Nathaniel was responsible for a wide portfolio of tasks ranging from accounting and day to day operations of the business. Nathaniel is proud that his input resulted in exponential growth within the firm by successfully increasing the market share held by the firm.
After a number of years, Nathaniel decided to join one of the big 4 Audit firms to specialise in the Financial Services Industry, mainly focusing in Auditing. During his stay, Nathaniel formed part and managed the Audit Engagement Teams of some of Malta's largest group of companies. While working at the Big 4, Nathaniel garnered international exposure by being seconded in the United Kingdom. In the UK, Nathaniel formed part of the audit teams working on some of the largest global banks and famous insurance companies.
Prior to founding Borg Galea, Nathaniel also served as the Head of Accounts in a corporate service provider in Malta, experiencing a variety of clients especially in the gaming industry.