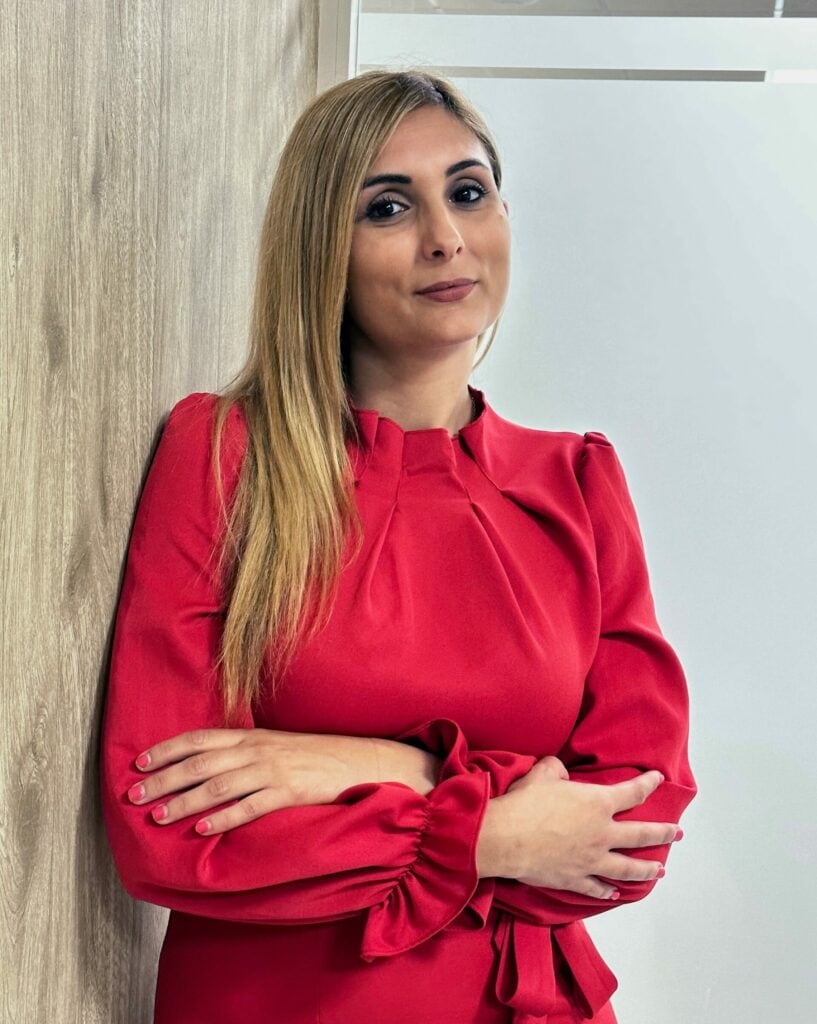 Nadya commenced her professional career working with one of the big four accounting firms in Malta, forming part of its accounting team. At the time, she was also an ACCA student and she successfully completed all her ACCA studies in 2016.
Prior to joining Borg Galea & Associations in early 2023, Nadya led and managed the accounting department of another corporate service provider for the past years. Her main responsibilities involved the management and the overlooking of an overall portfolio of tasks ranging from bookkeeping, the preparation of management accounts, VAT and tax compliance for international clients.
Nadya is a member of the Association of Chartered Certified Accountants and the Malta Institute of Accountants.
In her free time, Nadya enjoys sports. Her favourite sport is netball, which she has been practising for several years with a local national league team as well as the Maltese National Netball team. Nadya also enjoys travelling to explore different countries and cultures.