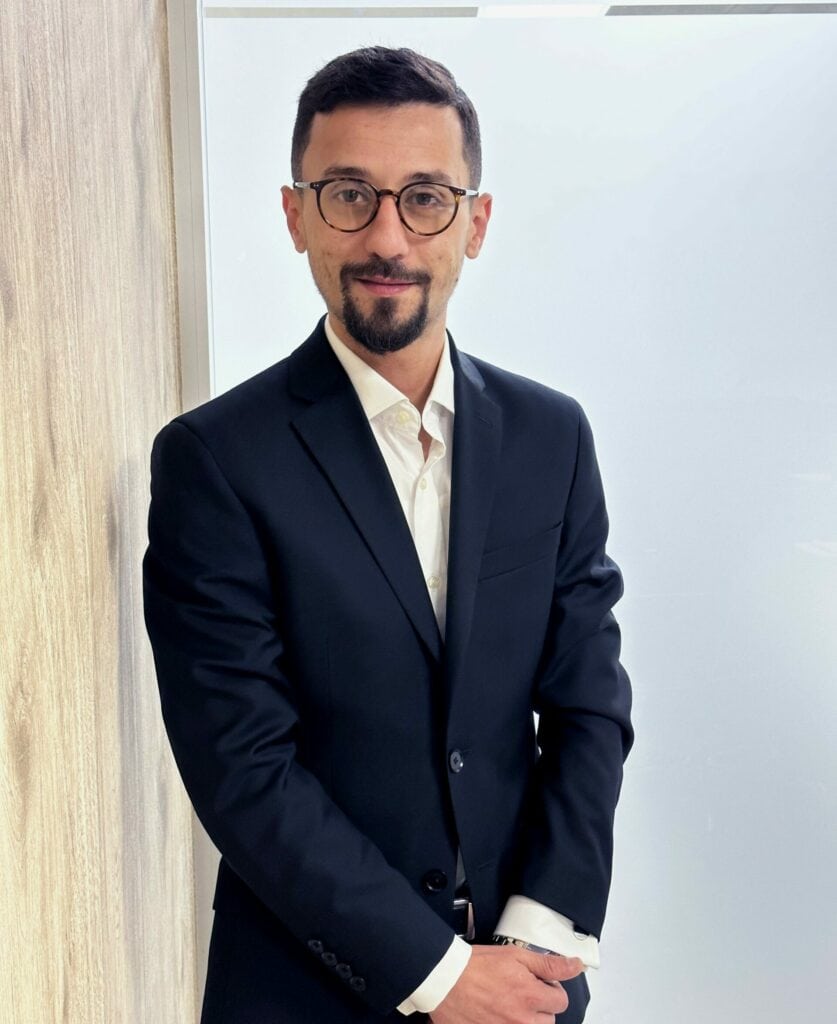 Arabic, English and Maltese
Mohamed Tushani has graduated from the University of London – Royal Holloway Collage with a Bachelor of Science in Business Administration (BBA) and is currently in the very final stages of the ACCA programme.
Prior to joining Borg Galea & Associates, Mohamed worked with one of the international big four audit firms for two and a half years as a Junior Auditor. He then moved to another Maltese audit firm as a Senior Auditor and climbed the ladder to Audit Manager. Mohamed has gained extensive experience across several industries mainly hospitality, investments, and consumer products, ranging from private to publicly listed companies.
In total, Mohamed has been in the accounting and auditing profession for more than six years. In the past, he also worked as an Insurance Accountant with one of the international insurance companies, where he focused on the European Market.
Mohamed has a detailed knowledge in the application of the General accounting principles for Small and Medium-sized entities (GAPSME), as well as the International Financial Reporting Standards (IFRS). He is also a member of the Institute of Chartered Accountants of Malta.