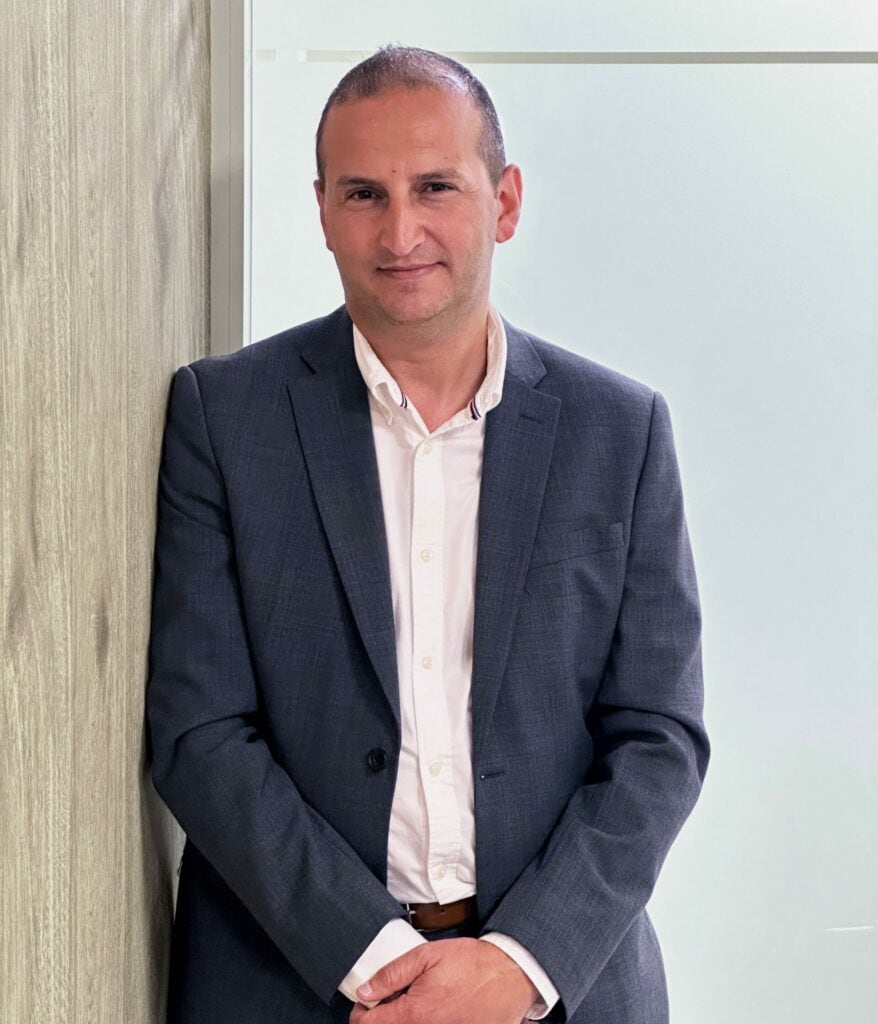 HR and Internal Finance Executive
Maltese, English and Italian
Mark joined Borg Galea & Associates in 2023 following nineteen years of valuable experience in the aviation sector, where he managed hundreds of people and oversaw finance and HR operations.
As our HR and Internal Finance Executive, Mark is responsible for managing client accounts, intercompany transactions with partner firms, and a wide range of HR-related matters. We are confident that Mark's extensive background, skills and valuable insights will contribute to the continued growth and success of our firm.
In his free time, Mark prioritises spending quality time with his two children and volunteering in his local village feast committee. Mark is super creative and is in fact a crib master. He is passionate towards religious crib making and also gives local and international crib making courses to crib enthusiasts.