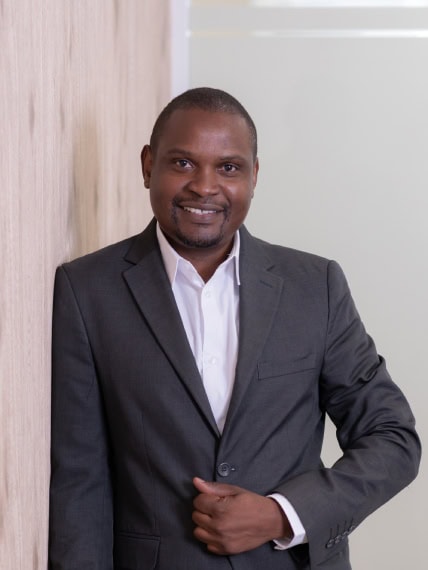 Lloyd Zhungu is a Senior Auditor at Borg Galea & Associates and is a Chartered Accountant with more than 10 years of post-qualification experience.
He gained this experience while working on progressively challenging and diverse client portfolios delivering audit assurance, accounting, and consulting services to clients in various sectors. Lloyd acquired deep expertise in carrying out day to day audit fieldwork with team members. He also obtained knowledge in the application of the General Accounting Principles for Small and Medium-sized Entities (GAPSME) and International Financial Reporting Standards (IFRS). This experience and knowledge were gained while working for consultancy companies in Africa and Europe. Lloyd values integrity, honesty, respect and demonstrates a passion for excellence.
Lloyd is a registered member of the Institute of Chartered Accountants of Zimbabwe (ICAZ) and holds a Bachelor of Commerce (Hons) in Accounting from the National University of Science and Technology in Zimbabwe. He also holds a certificate in International Financial Reporting Standards from  the Institute of Chartered Accountants of England and Wales (ICAEW).