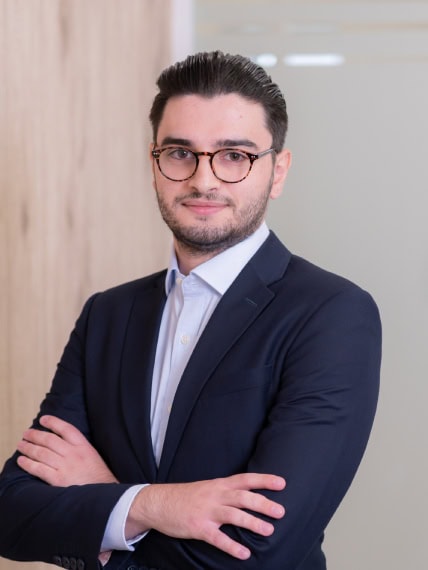 Julian is currently in his 6th year at the University of Malta, where he is reading for a Master's degree in Financial Services. This, he contends, has helped greatly in his understanding of the world of finance and has already yielded its fruits in his line of work.
His career at Borg Galea & Associates started off as a Junior Auditor under the University Student Program. Subsequently, Julian's role shifted to that of a Compliance Assistant, which enabled him to accumulate invaluable experience in the ever-growing field of AML/C FT. Julian's positive attitude and aptitude to learn earned him his current position of a Compliance Officer. His main responsibilities consist of client onboarding, monitoring and risk mitigation functions. As a Designated Person, Julian also handles the external reporting and liaising with national and supranational regulators as well as supervisory bodies in the Money Laundering Reporting Officer's (MLRO) absence.
While pursuing his Master's degree, Julian has not lost touch with his passion for digital drawing. He states that "these activities have helped me to acquire the trait of patience, which is priceless to have in this line of work." Julian's future includes the perusal of a specialist certification in the Anti-Money Laundering field.