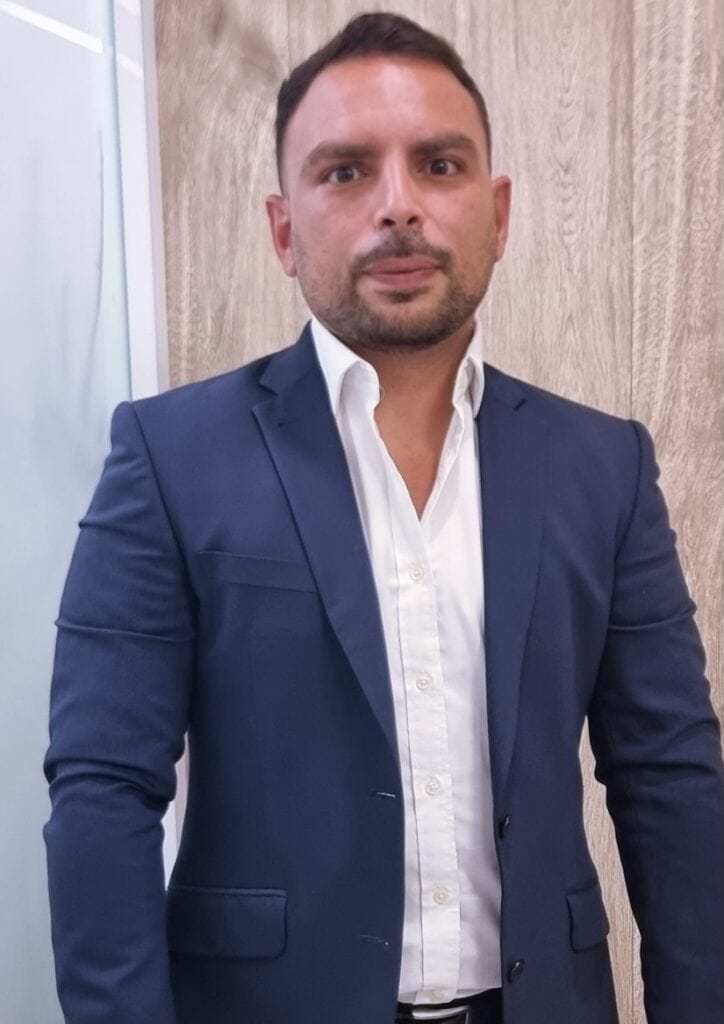 Business Development Manager
Andrew holds a Bachelor of Commerce (Honours) in Banking and Finance from the University of Malta and a Master's degree in Investment Analysis from the University of Stirling in Scotland.
Prior to joining Borg Galea & Associates, Andrew held multiple positions across a span of six years, at Malta's two largest financial service providers, initially as a research analyst and later as a portfolio manager.
During this time, he gained practical experience in various fields, notably in investment research, financial modelling, company valuations and report writing. Andrew also gained experience in co-managing numerous discretionary portfolios in accordance to specific mandates, primarily within the equity space.
In 2023, Andrew decided to expand his professional experience towards business development. In this capacity, his role is to build and maintain successful relationships with potential, current, and former clients. His responsibilities also extend to collaborating with the management team at Borg Galea and Associates to formulate and execute business strategies aimed at optimising market penetration and potential growth.