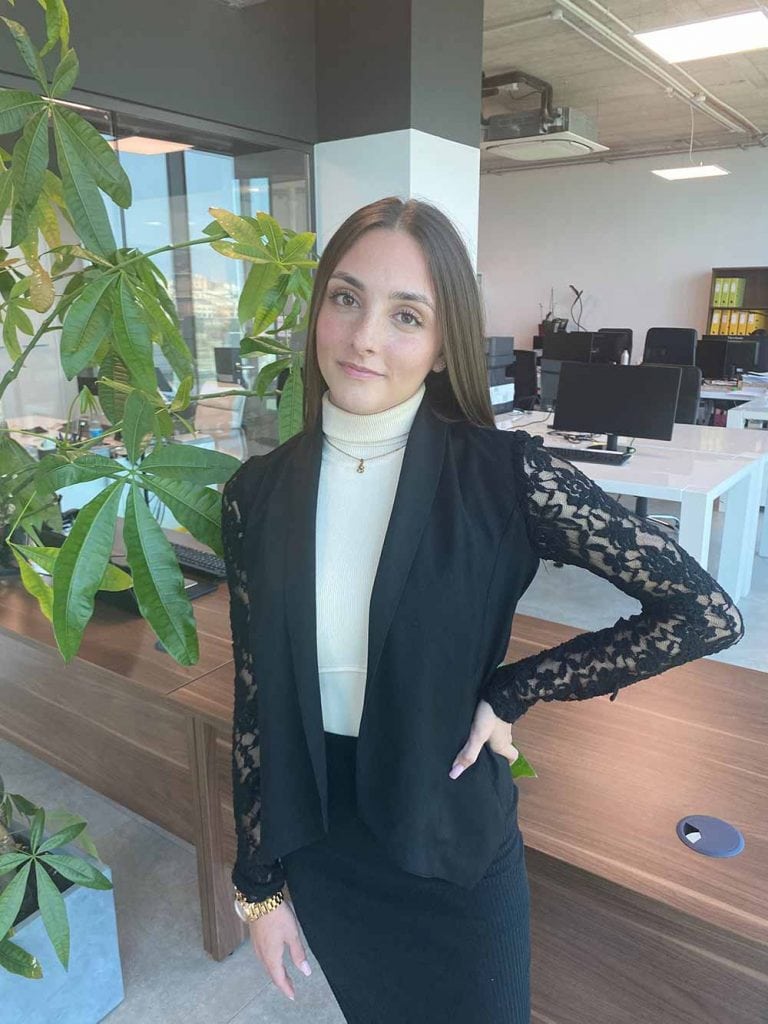 English, Maltese, Italian 
Sera Buhagiar is currently attending the University of Malta, where she is in her 4th year Masters in Accountancy course. She currently works at Borg Galea & Associates as a Junior Auditor as part of the company's University Program. She assists the team in both preparation of financial statements as well as in audit testing.
Before joining Borg Galea & Associates, Sera worked as a customer service representative as well as an intern at one of the big four accountancy firms. Sera aspires to complete her Masters in Accountancy course in order to become a certified public accountant.