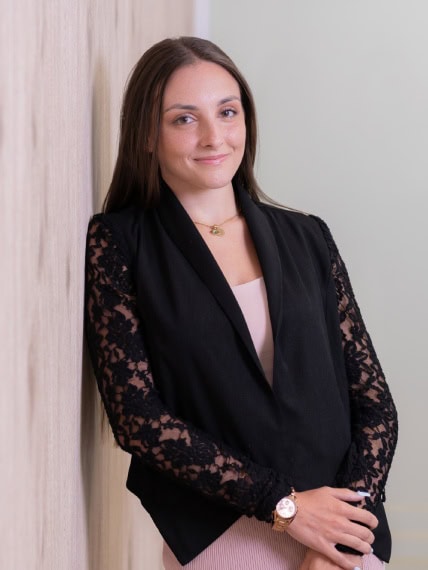 English, Maltese, Italian 
Sera Buhagiar is graduated from the University of Malta with a Bachelor of Commerce and a Master in Accountancy.
Prior to joining Borg Galea & Associates, Sera worked as a customer service representative as well as an intern at one of the big four accountancy firms.
In 2020, whilst reading for her Bachelor of Commerce, Sera joined Borg Galea &. Associates as a Junior Auditor under the firm's University Student Programme. Following her successful completion of the Master in Accountancy in July 2022, Sera commenced working with the firm on a full-time basis as an Audit Associate and is now super close to fulfilling her dream of becoming a certified public accountant.