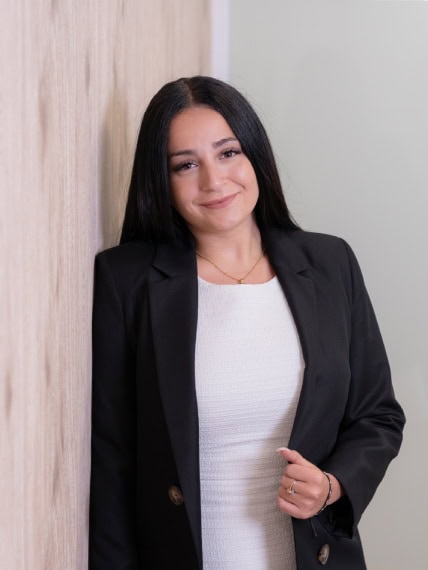 Receptionist & Office Administrator
Martina is our receptionist and office administrator. Everyday, Martina welcomes our clients and visitors, responds to telephone queries, coordinates meetings and appointments and maintains organized office operations. Additionally, Martina assists in various administrative projects pertaining to both audit and accounting departments, as well as other matters that arise from time to time.
Prior to joining Borg Galea & Associates, Martina occupied administrative tenures at other audit firms as well as call center roles in established Maltese companies. Her varied work portfolio equipped her with people skills, stellar customer service, friendly disposition, and helpful character.
In her free time, Martina enjoys assisting in the various local activities of her hometown, most of which are held for a good cause.