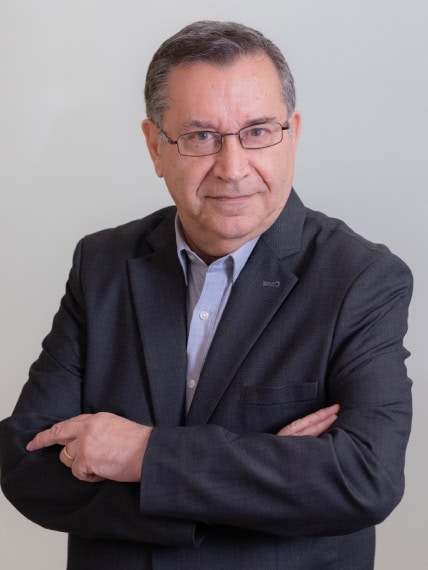 Assistant Accounting Manager & Tax Specialist
George flourished an extensive career in the fields of accountancy, auditing, and taxation.
His work experience has spanned over various areas including the accounting and auditing profession, industry and commerce, the hospitality industry, banking as well as the field of taxation with the Maltese tax authorities.
Over the years, George has occupied various posts. These posts consist of both local ones as well as ones held abroad in the areas of Financial and Budgetary Control, Internal Audit, External Audit, Tax Audit, and Tax Litigation.
In the past, George has been employed as a Financial Controller with a number of governmental entities and private banks as well as an auditor with several firms, which include some of the Big 4. Furthermore, George dedicated a significant portion of his career working within the tax department and the International Corporate and Tax Unit. At a point in time, he was also appointed as the Head of the Appeals Section.