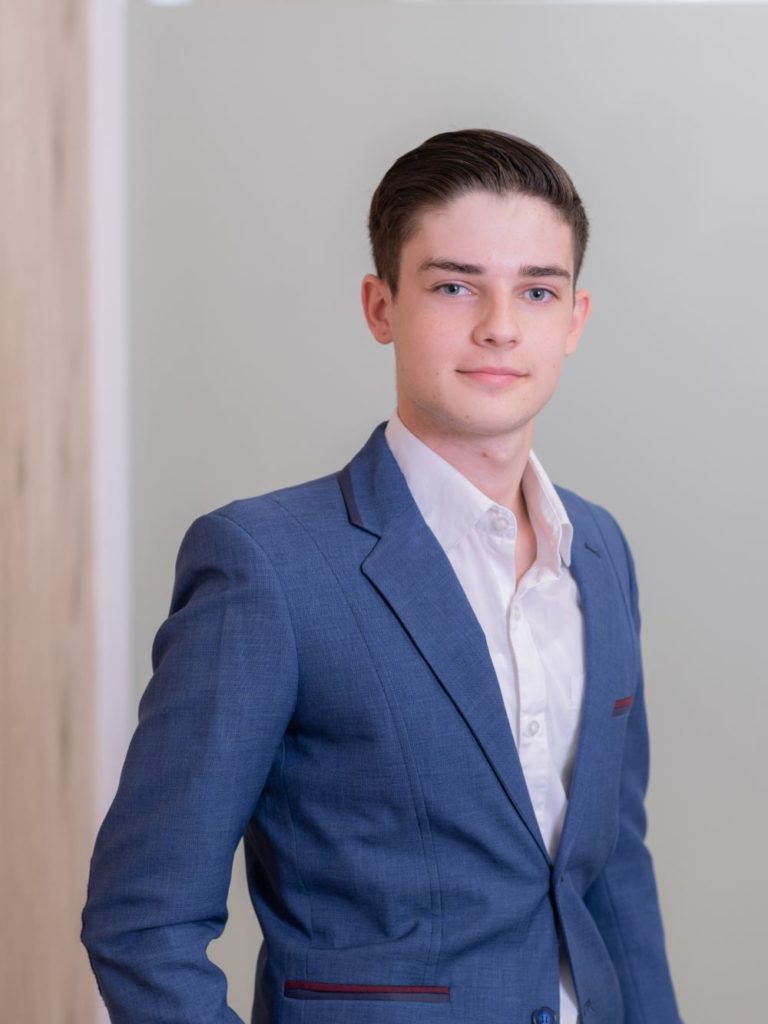 Francesco has successfully completed his first year of studies in the Bachelor of Commerce degree at the University of Malta and is about to embark on his 2nd year of this course. He is looking forward to graduate so that he can also pursue and graduate with a Master's in Accountancy. Francesco is determined to one day become a Certified Public Accountant and Registered Auditor.
Francesco joined Borg Galea & Associates in 2022 as part of the firm's University Student Program. As a Junior Auditor, he assists the audit team in the preparation of annual financial statements and audit testing. From time to time, he also supports the accounting team. This balance enables him to gain beneficial experience in both auditing and accounting, in turn building and solidifying his professional career.
Before joining Borg Galea & Associates, Francesco worked in other different sectors. These experiences helped him gain a wealth of communication and people skills which are proving to be beneficial even in his present role.
Some of Francesco's hobbies include playing football and dancing.